Catskill Hudson AHEC Programs
Catskill Hudson AHEC works with hospitals, healthcare organizations, schools, at-risk youth organizations, and BOCES within our 11-county region to develop and support programs that expose students to future health career possibilities and develop an understanding of the academic requirements needed to pursue their chosen health profession.
To date, thousands of medical, pre-medical, nursing and health professions students have been placed with hundreds of teachers at community-based training sites. Tens of thousands of young people, ages 10-17, have received exposure to healthcare careers and health professionals through the fun and interactive activities of our health career youth programs.
If you are a student interested in learning more about a career in healthcare, or a teacher or preceptor looking to get involved in programs that expose our young people to healthcare professions, please contact us for more information.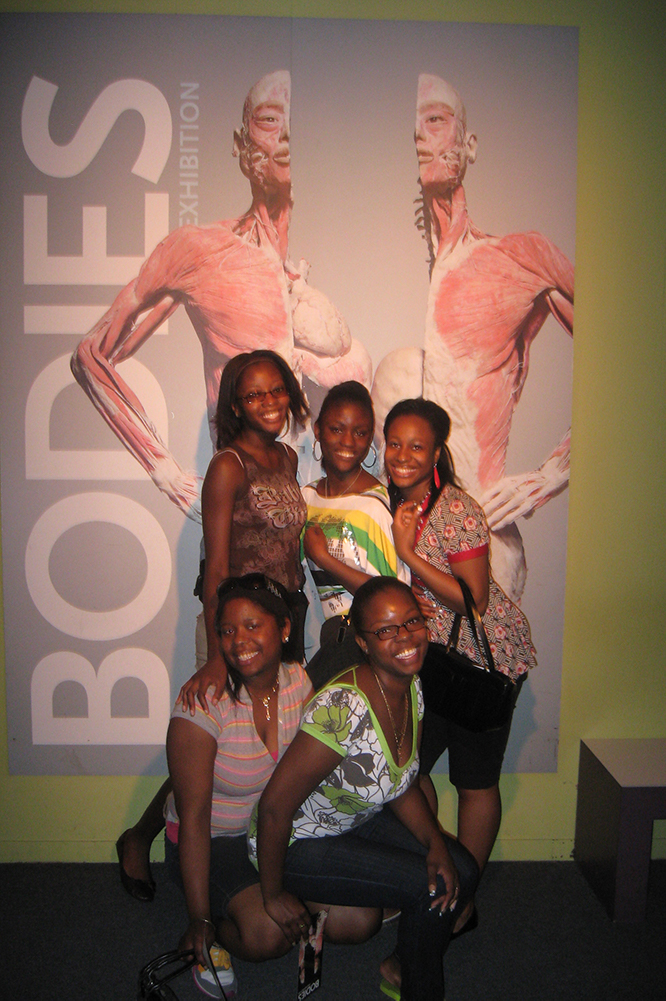 Health Career Youth Programs PreK - Grade 8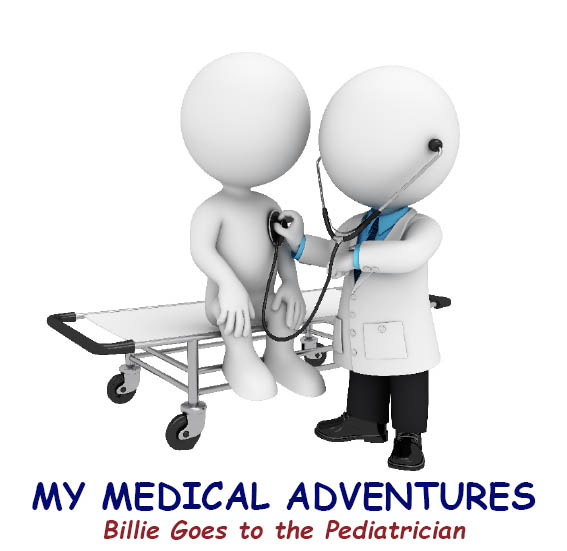 Pre K - Kindergarten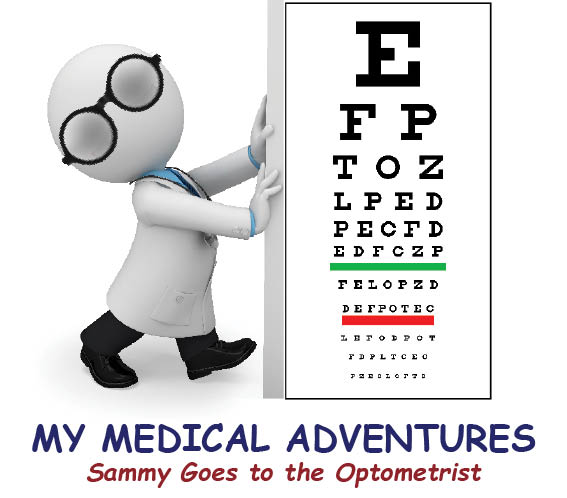 Pre K - Kindergarten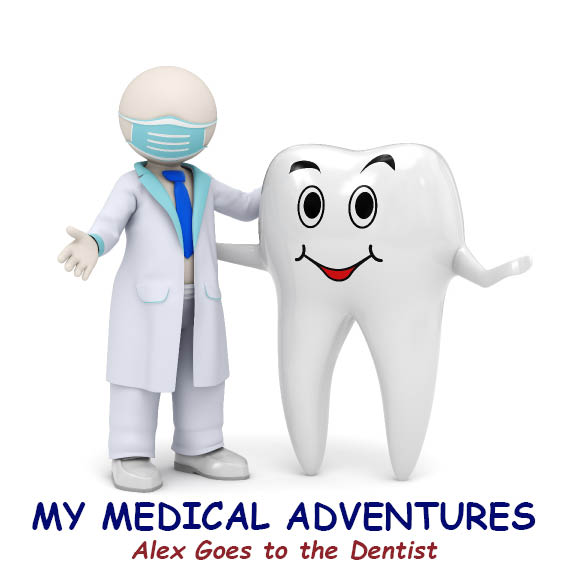 Pre K - Kindergarten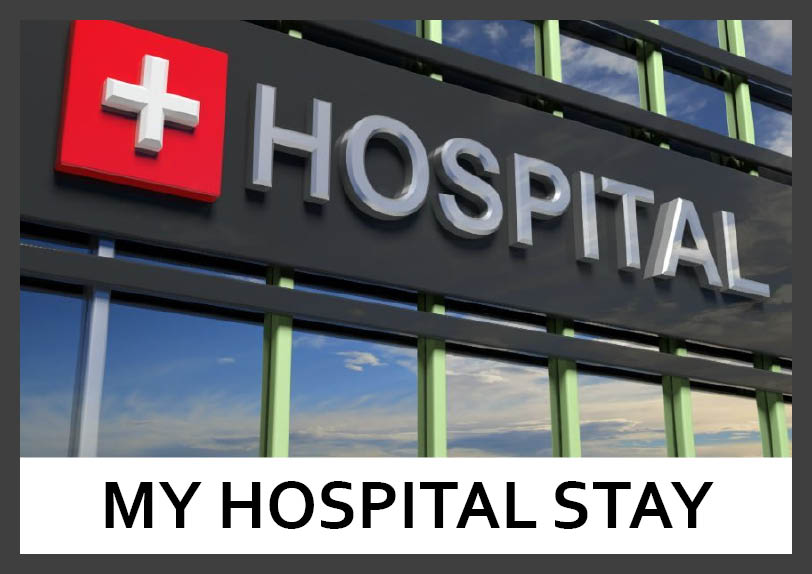 K - 4th Grades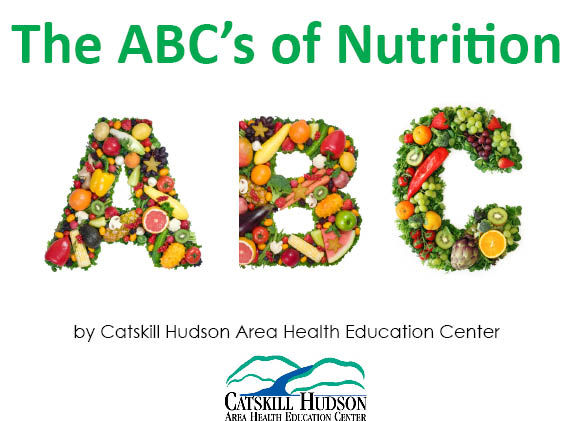 1st - 5th Grades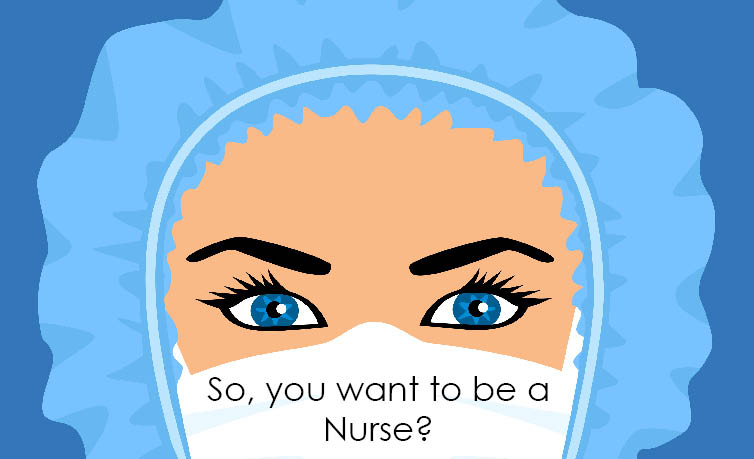 2nd - 5th Grades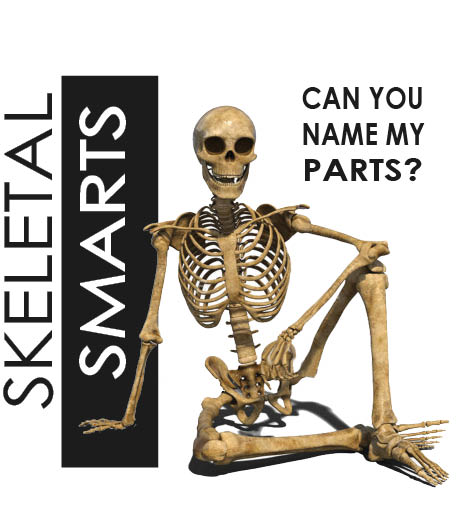 4th - 8th Grades
4th - 8th Grades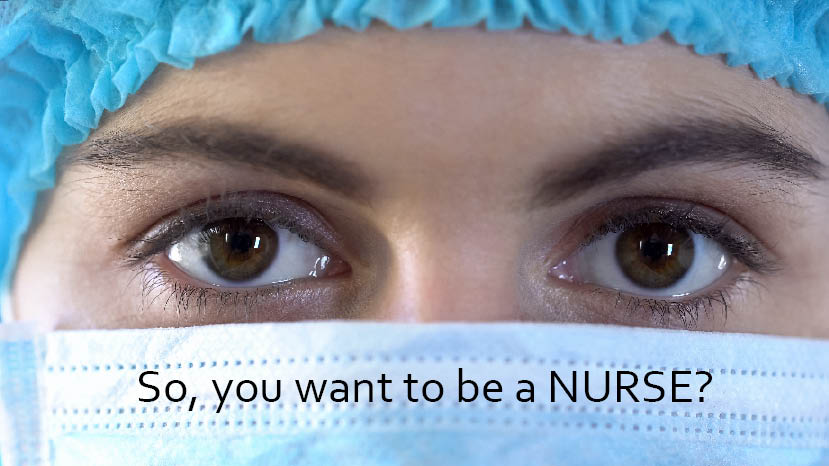 6th - 8th Grades
6th - 8th Grades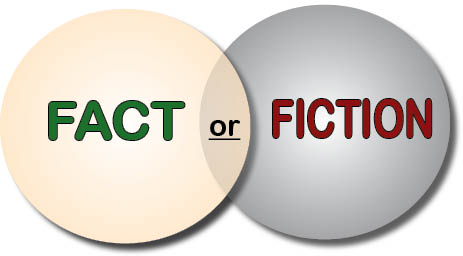 6th - 8th Grades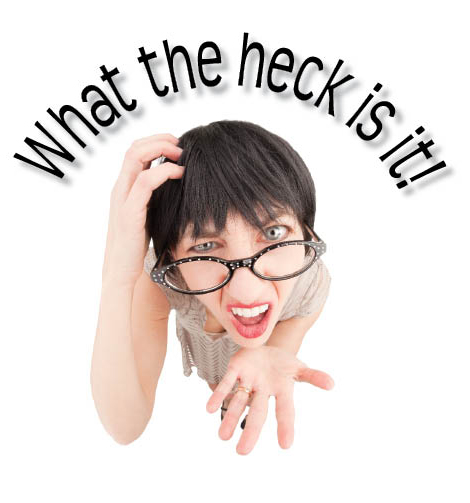 6th - 8th Grades
Health Career Youth Programs - High School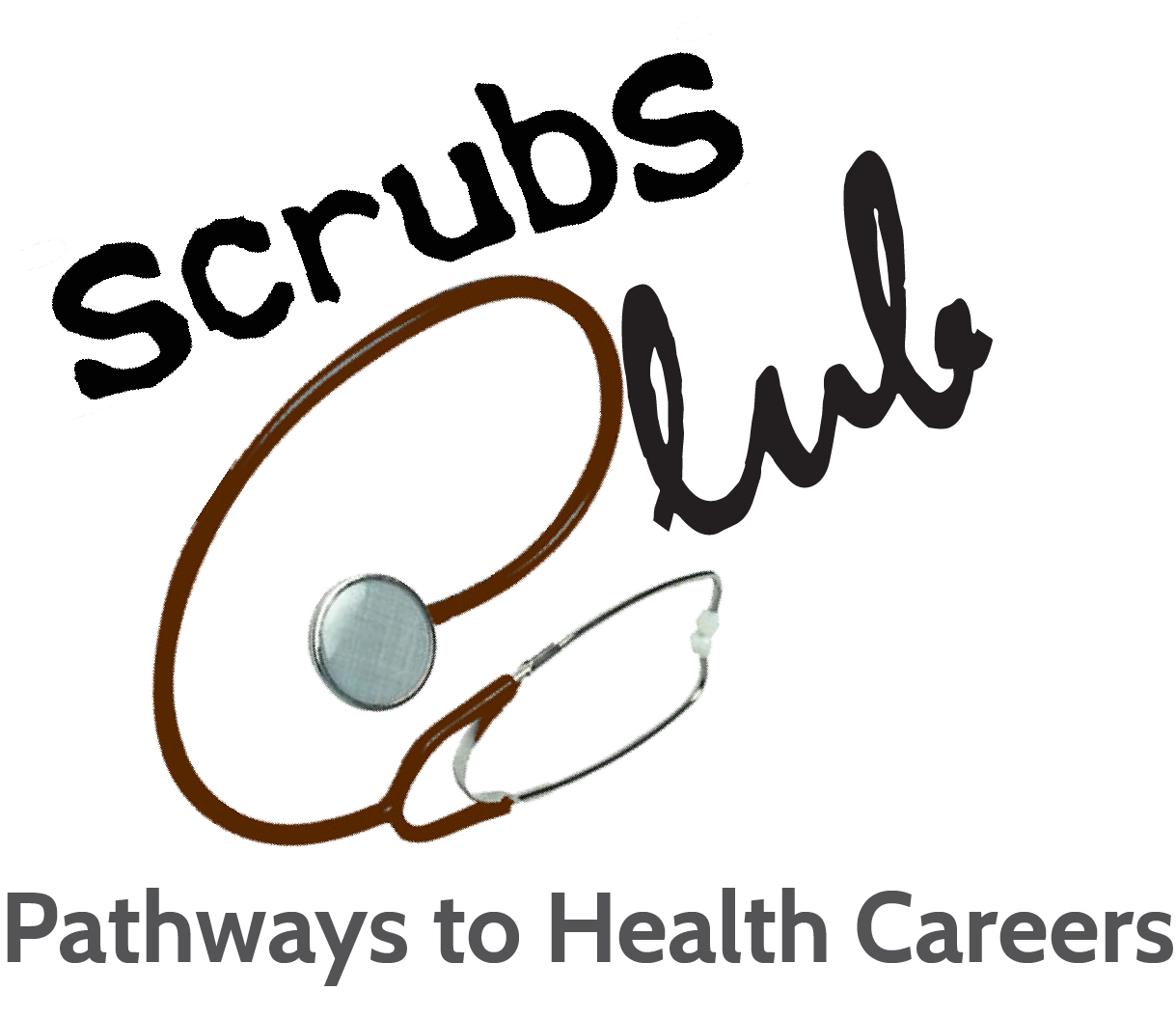 High School
Health Career exploration
By Catskill Hudson AHEC
Health Profession Rural Summer Immersion Program - CHAHEC is one of 11 multidisciplinary providers of this program.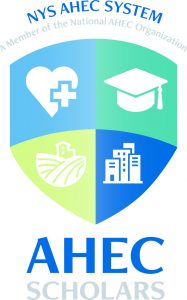 2 Year academic program that provides health professional students with community learning opportunities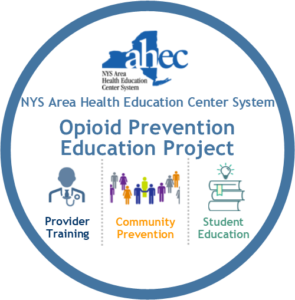 Educating providers, students, and communities to combat the opioid epidemic across New York State
Continuing Education Programs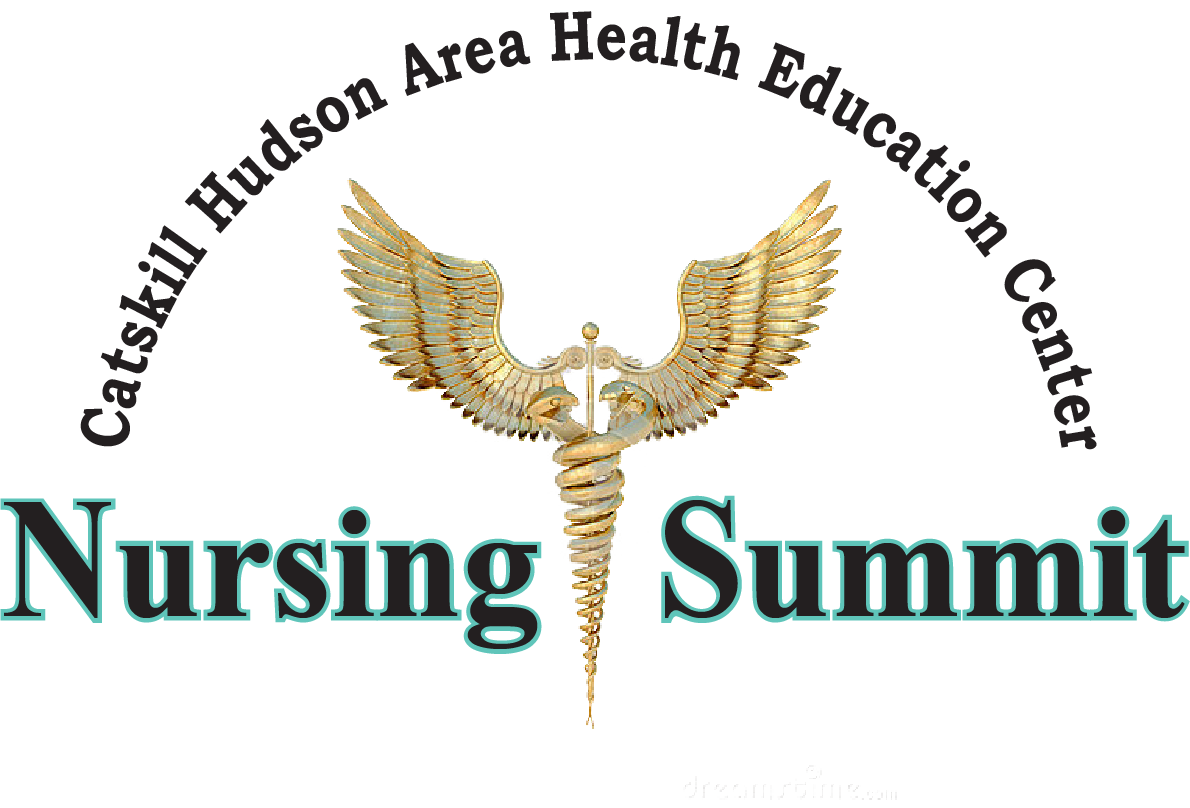 The Nursing Summit provides an educational forum for the nursing profession, presenting timely issues to strengthen the nursing workforce.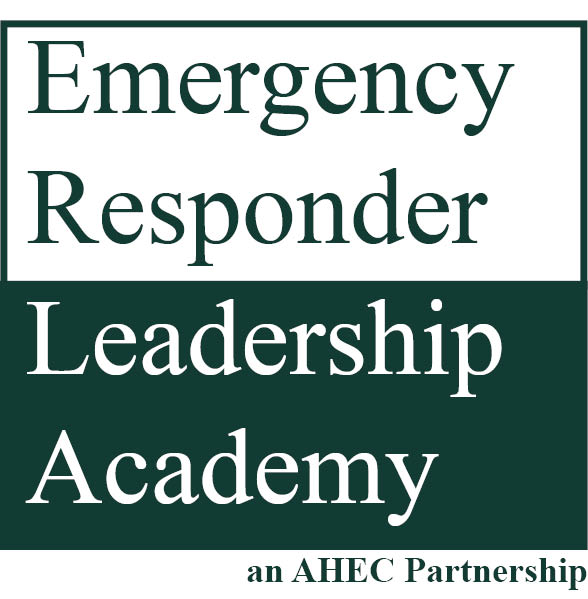 This program targets professional development in Emergency Service management, administration, supervision, public relations, budgeting and other areas that are critical to every emergency service's long-term success.

These annual educational forums will incorporate highly relevant topics surrounding the health professions with instruction by experts in the field.