Connecting Students to Careers, Professionals to Communities,
and Communities to Better Health
Catskill Hudson Area Health Education Center's (CHAHEC) primary goal is to support the healthcare workforce by providing educational programs for youth to introduce them to a myriad of health occupations through hands-on, engaging activities that encourage them to consider pursuing a health career after graduation, develop opportunities and arrange placements for future health professionals to receive their clinical training; and provide continuing education and professional support to health practitioners enhancing their skills in under-served communities.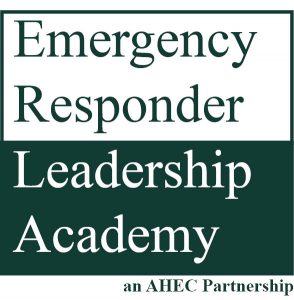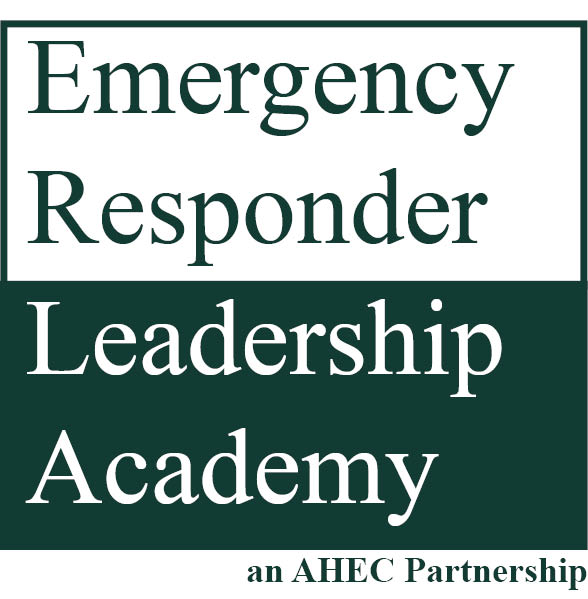 Upcoming Virtual Series June 2021 - The purpose of this program is to review today's overall Emergency Medical Response climate and provide an educational forum for leaders in Emergency Medical Services to discuss some of the most pressing and critical issues that affect EMS for-profit and not-for-profit agency systems and personnel.
How can Catskill Hudson AHEC help you?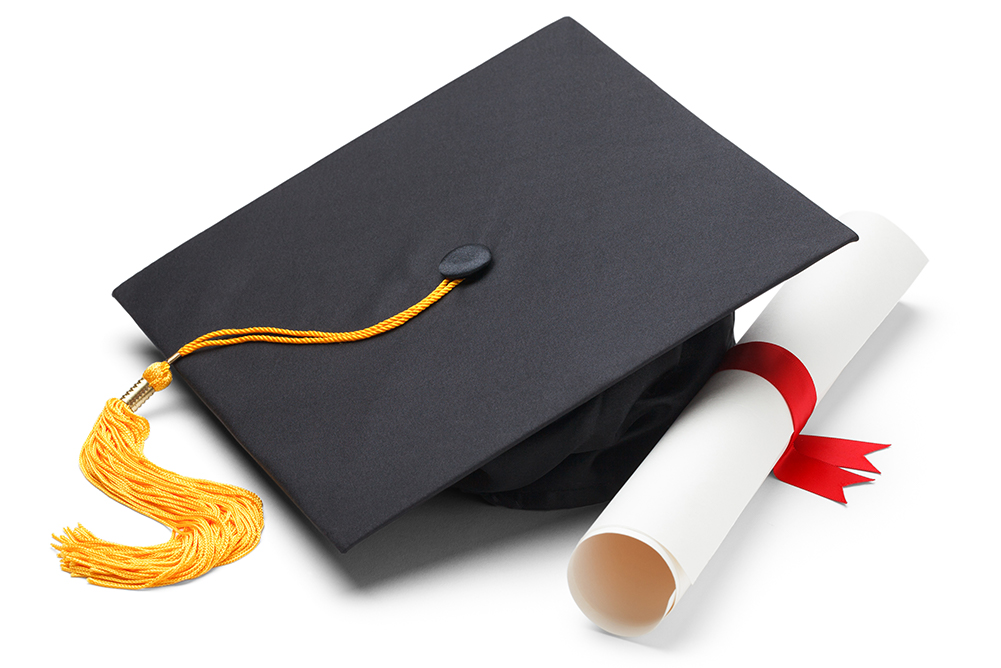 Students & Teachers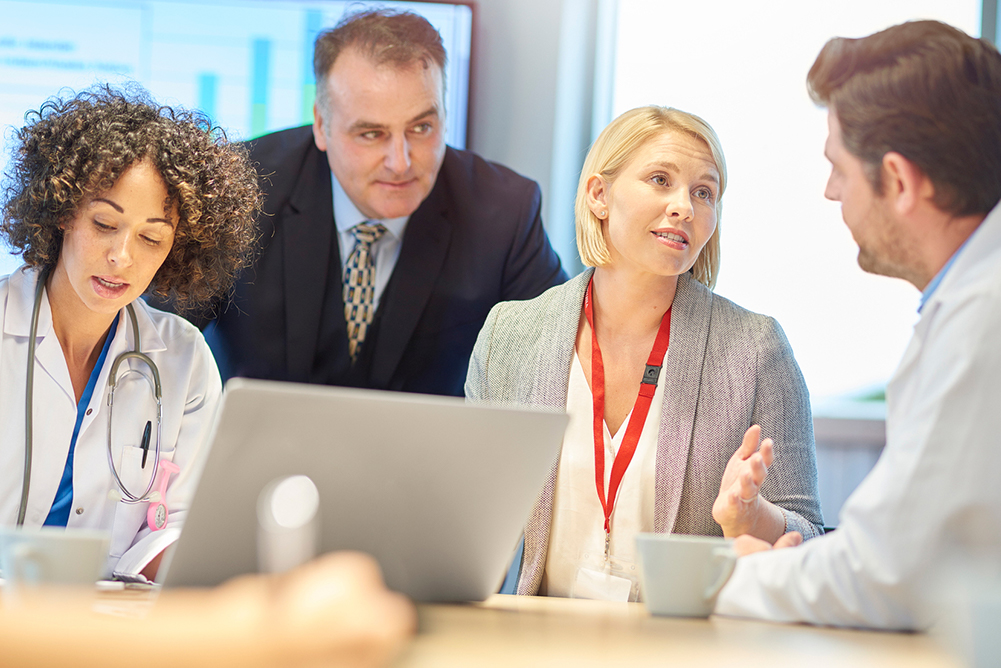 Health Professionals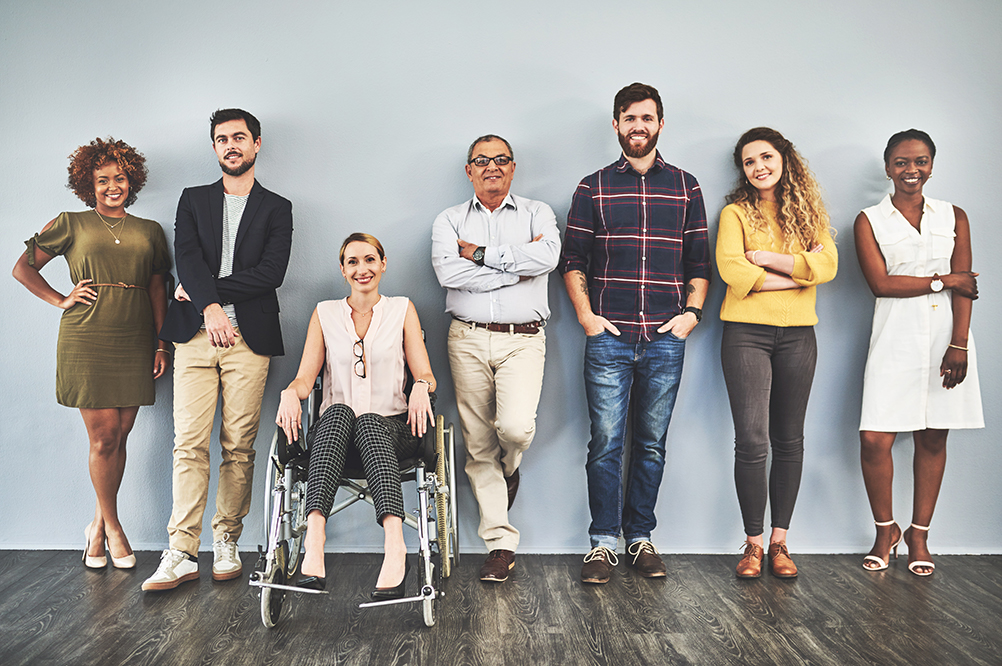 Community Members
(Click on logo for more information)