Student Resources & Links
Catskill Hudson AHEC works with hospitals, healthcare organizations, schools, at-risk youth organizations, and BOCES within our 11-county region to develop and support programs that expose youth to future health career possibilities and develop an understanding of the current studies necessary to achieve the academic requirements needed to pursue their chosen health profession.
To date, thousands of medical, pre-medical, nursing and health professions students were placed with hundreds of teachers at community-based training sites. Tens of thousands of young people, ages 10-17, have received exposure to healthcare careers and health professionals through the fun and interactive activities of our health career youth programs.
If you are a student interested in learning more about a career in healthcare, or a teacher or preceptor looking to get involved in programs that expose our young people to healthcare professions, please contact us for more information.
For more information about our Health Career Youth Program for grades K through 12, please visit our program page.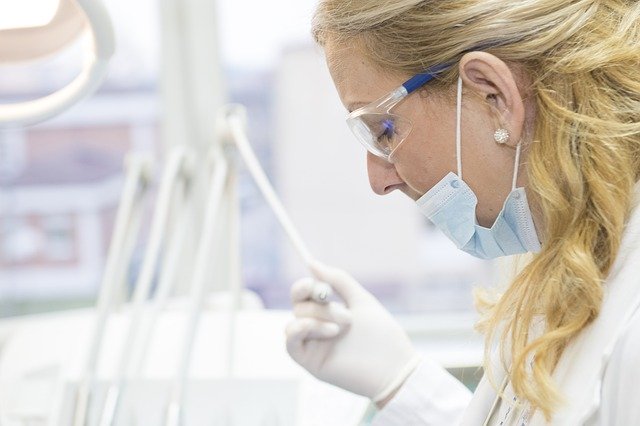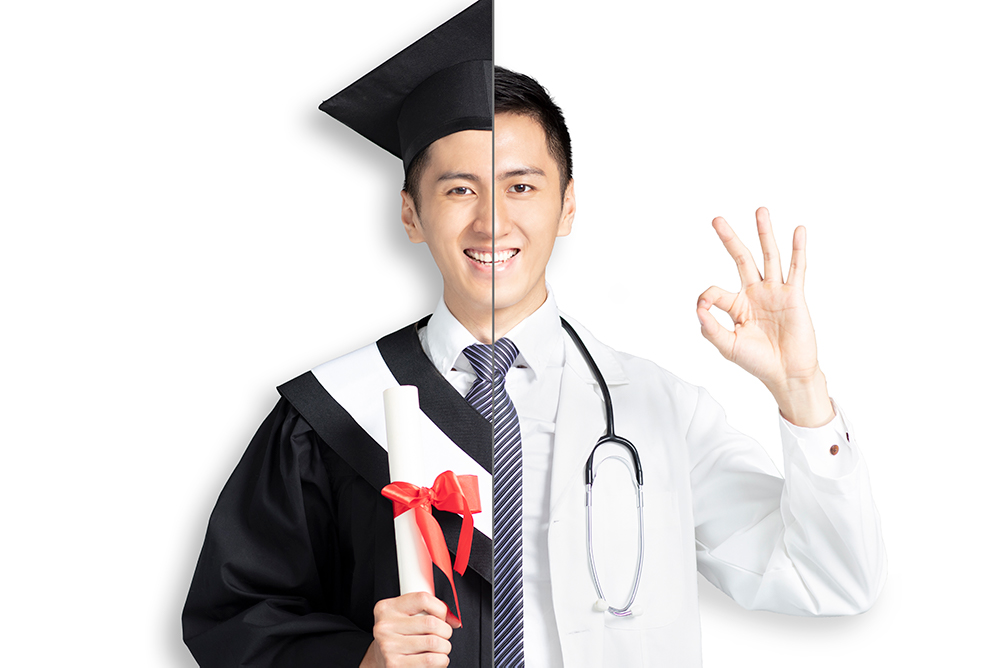 Medical and Nursing Student Resources